Radiator Repairs and Installations | Melbourne
Welcome to D&D Radiator Service.
We are an Australian owned and operated business specialising in installation, repairs and servicing of radiators.
Radiator Installation and Repairs
D&D Radiator Service is the name to remember for all your radiator installation and repair needs.
You can rely on our highly qualified technicians to get your radiator serviced and fixed. We can quickly repair radiators from vehicles of all makes and models.
"Get your radiator fixed quickly and efficiently"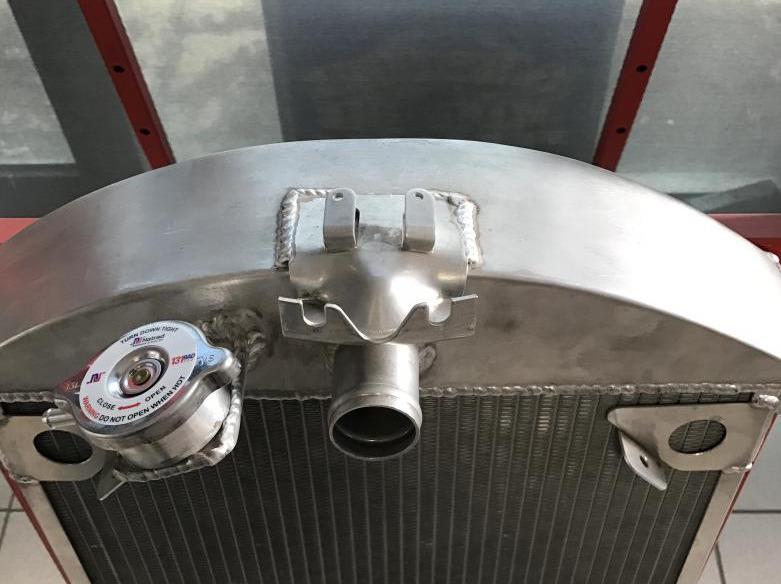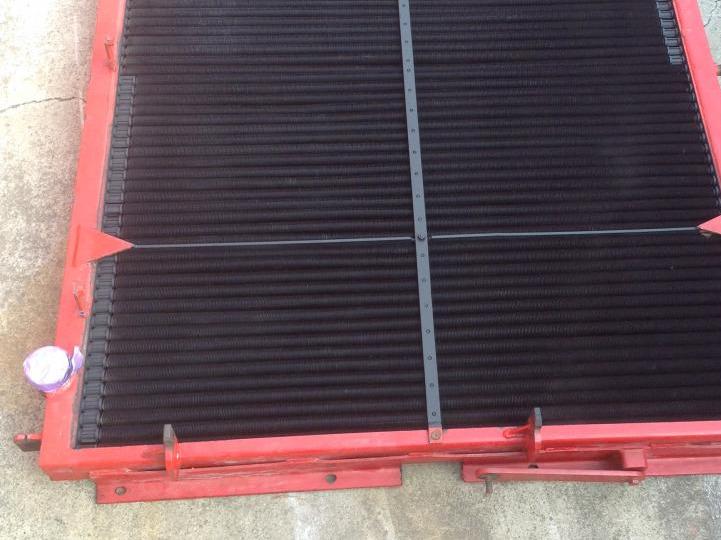 Cooling System Maintenance and Servicing
Here at D&D Radiator Service, we also offer the following services:
Supply and fitting of new radiators
Heavy-duty radiator service
Tank replacement
Radiator cleanouts
Air conditioning (R134a licensed)
Manufacturing of special requirements
Plastic, copper, brass radiators
All insurance and smash repair works
Hot rod and custom radiators
Servicing of all radiator makes and models
"Servicing all radiator makes and models"
Why Choose Us?
30+ years of experience
Highly qualified technicians
Latest technologies used
Excellent customer service
For more information about our repair and installation services,