Car Heating Repairs in Melbourne, Victoria
D&D Radiator Service offers reliable car heating repair services throughout Melbourne, Victoria.
Car Heating Installation and Repairs
The highly qualified professionals at D&D Radiator Service provide expert car heating installation and repair services. We diagnose and fix the following in all heater works:
Heater leaks
Heater core repair/replacement
Vacuum leaks
Fan motor repair/replacement
Leaky radiator hose
Water pump
Thermostat
Heater valve
"Expert car heating repairs and installation services"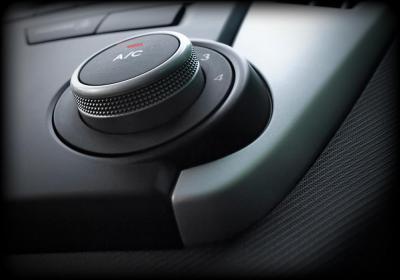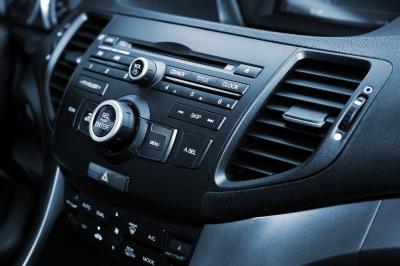 Other Services
D&D Radiator Service, we also specialise in the following services:
Supply and fitting of new radiators
Heavy-duty radiator service
Tank replacement
Radiator cleanouts
Air conditioning (R134a licensed)
Manufacture of special requirements
Plastic, copper, brass radiators
All insurance and smash repair works
Hot rod and custom radiators
Servicing of all radiator makes and models
"Supplying and repairing various vehicle parts"
What makes us special?
Extensive experience
Australian owned
Fully equipped workshop
Qualified and skilled technicians
Excellent customer service
For more information about our car heating repairs,