Custom Radiator Supply & Repair in Melbourne, Victoria
D&D Radiator Service offers custom radiator supply and repair services in Melbourne, Victoria.
Radiator Supply
Here at D&D Radiator Service, we boast a huge range of radiators for:
Cars
Trucks
Buses
Hot rods
Mining equipment
Light and heavy industrial machinery
Marine and vintage vehicles
Rest assured that our radiators are of the best quality and are available at affordable prices.
"Radiators of the best quality"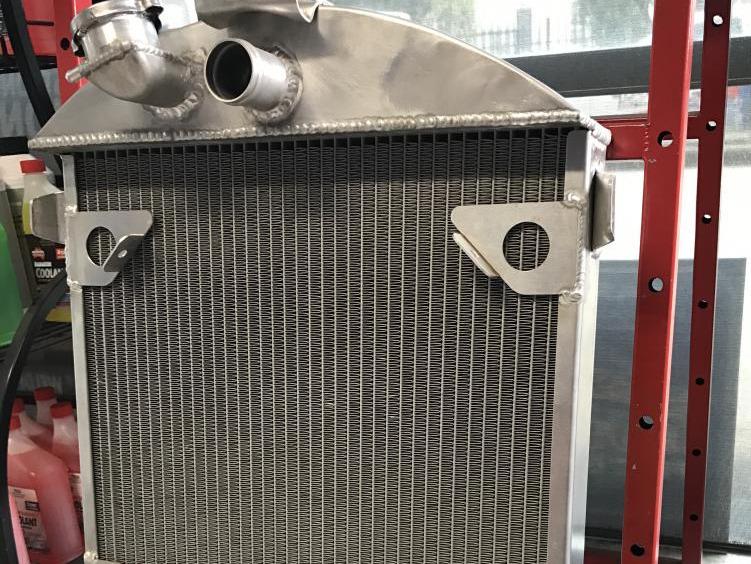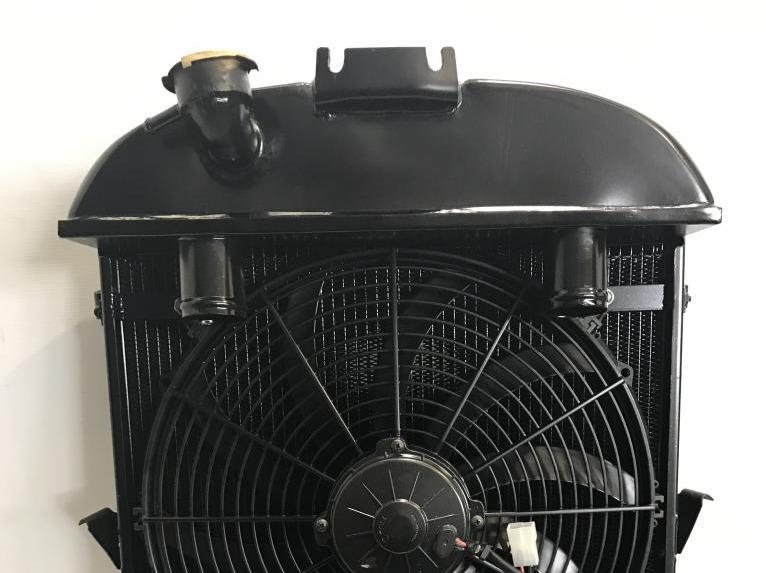 Custom Radiator Repairs
D&D Radiator Service has over 30 years of experience in repairing custom radiators.
If your industrial or vehicle radiator needs to be fixed, get in touch with us. Our expert technicians are highly skilled and can efficiently repair all your custom radiators.
Bring your radiators to our workshop today!
"Highly skilled technicians"
Supply and fitting of new radiators
Heavy-duty radiator service
Tank replacements
Radiator cleanouts
Air conditioning (R134a licensed)
Plastic, copper, brass radiators
All insurance and smash repair works
Hot rod and custom radiators
Servicing of all radiator makes and models
Manufacturing of special requirements
For more information about our custom radiator repairs,